Seoul Incheon Airport (ICN)
Find the most important information about the main airport in South Korea, called Incheon International Airport or Seoul-Incheon International Airport: Departures, Arrivals, Parking, Car Rentals, Hotels near the airport and other information about Seoul Airport (ICN). Plan your travel to ICN Airport with the information provided in this guide.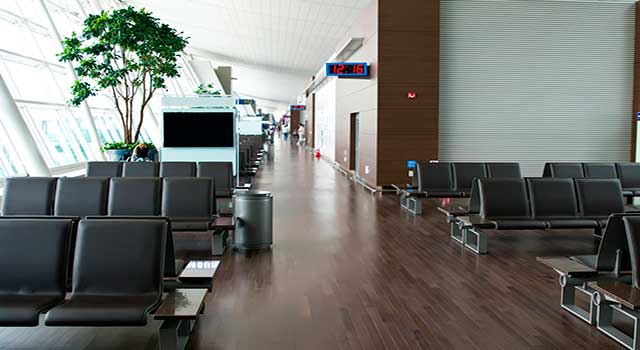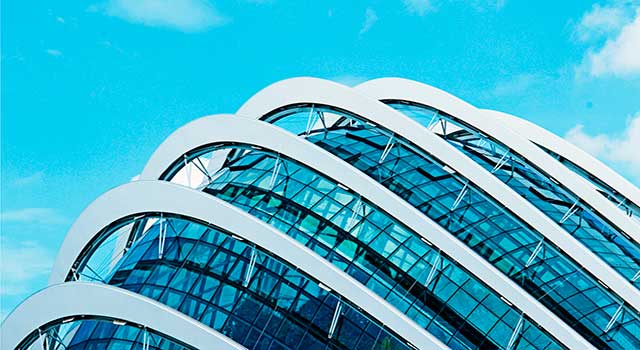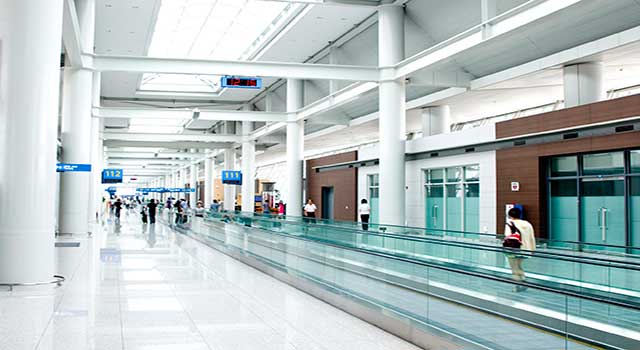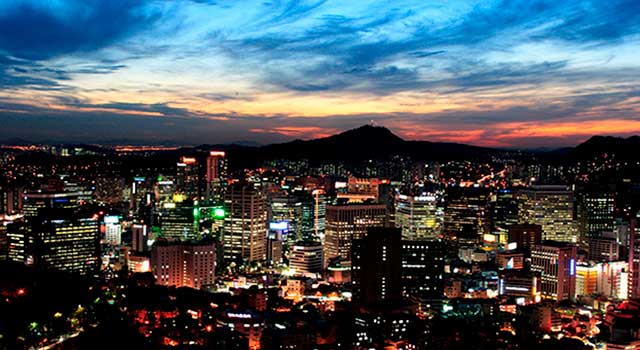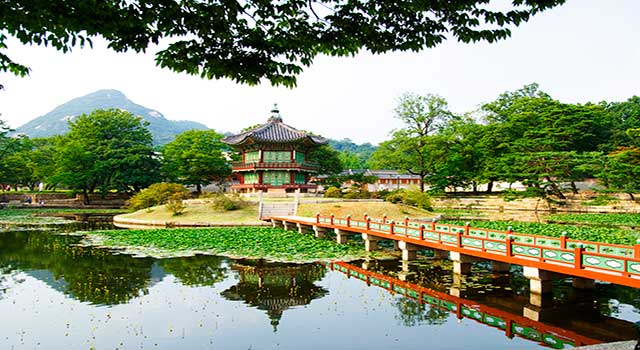 Seoul Airport, known officially as Incheon International Airport (IATA: ICN, ICAO: RKSI), is the largest and the primary airport serving Seoul, the capital of South Korea. It is located west of Incheon city and 30 miles (48 km) west of Seoul.
ICN Airport is a hub for Air Busan, Air Incheon, Air Seoul, Asiana Airlines, Eastar Jet, FedEx Express, Jeju Air, Jin Air, Korean Air, Polar Air Cargo and T'way Air, and a focus city for Thai Airways, China Eastern Airlines and China Southern Airlines.
Top 10 destinations from Incheon Airport are Hong Kong, Osaka, Tokyo, Bangkok, Da Nang, Taipei, Fukuoka, Shanghai, Qingdao and Hanoi.
Seoul Incheon Airport registered 71,169,516 passengers in 2019.
During 2020 Incheon Airport only handled 12,094,851 passengers due to coronavirus crisis.
Incheon Airport consists of two passenger terminals:


Terminal 1
It used to be the main terminal before the completion and opening of Terminal 2 and is largest airport terminal in area in South Korea.
Terminal 2
It was opened in 2018 and is the newest terminal, featuring for its eco-friendly and modern design.
At Seoul Airport passengers will find the following services and amenities:


- Restaurants and bars
- Shops
- Duty Free
- Currency Exchange
- ATMs
- Tax Refund
- Internet Zone
- Information Desks
- Hotel Reservations
- Tour Information Center
About Seoul
Seoul is South Korea's historic capital from more than 600 hundred years and it is the most populated city in Korea peninsula as well.

It has a total of five palaces, being Gyeongbokgung the largest and most important.

You can't miss Gwanghwamun Gate, Gyeongbokgung Palace and Changdeokgung Palace, a palace with secret gardens and exotic flora and fauna and really interesting to visit, especially during spring with the cherry blossoms.

The modern part of the city in Seoul is fantastic too, you can't miss N Seoul Tower which has a total height of 236 metres and fantastic views.

Don't forget to try the authentic South Korean food with Kimchi and all its traditional dishes.
The following transport options are available from and to Incheon Airport:

Bus: Several bus companies offer service from Seoul Airport to different destinations within the city and vicinities.
See more information

Taxi: Normal taxis are colored in orange or white/silver. Deluxe taxis are more expensive than the normal ones and are black with a gold stripe and a plastic yellow taxi cab on the roof of the car.
See more information


Train: Incheon Airport is served by the Korean Train Express (KTX) services.
See more information

Airport Express (AREX): All-stop or Express trains reach Seoul City Centre (Seoul Station) and its subway from the airport Railroad Station in less than one hour.
See more information

Maglev: Opened in 2016, Maglev train has 6 km and it links Incheon Airport to Yongyu Station. From here passengers can connect with AREX trains and Seoul Subway.
See more information

Car Rental: To rent a car in Seoul Airport is a good option. Check our search engine to find the best option for your car.
See more information
Lost and Found
Location: Passenger Terminal Level B1, W

Contact: +82 032-741-3110

Email: find119@airport.kr
Contact
Address: 272 Gonghang-ro, Jung-gu, Incheon, SOUTH KOREA

Phone: +82 1577-2600