Seoul Airport - Incheon (ICN)
Use this website to quickly find the most important information about the main airport in South Korea, called Incheon International Airport or Seoul-Incheon International Airport: Departures, Arrivals, Parking, Car Rentals, Hotels near the airport and other information about Seoul airport. Plan your travel to ICN Airport with the information provided in this site.
Seoul Airport, known officially as Incheon International Airport (IATA: ICN, ICAO: RKSI) is located 30 miles west of Seoul, the largest city and the capital of South Korea.
The airport serves as the main hub for Asiana Airlines, Jeju Air, Korean Air and Polar Air Cargo. The Seoul airport operates as a hub for cargo traffic and international civilian air transportation in East Asia.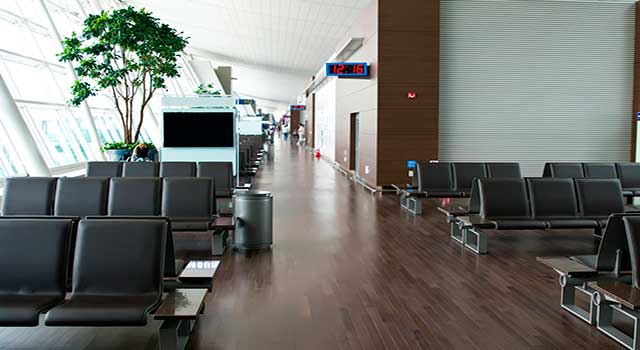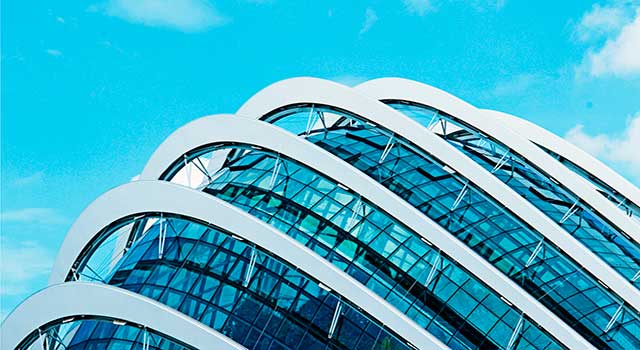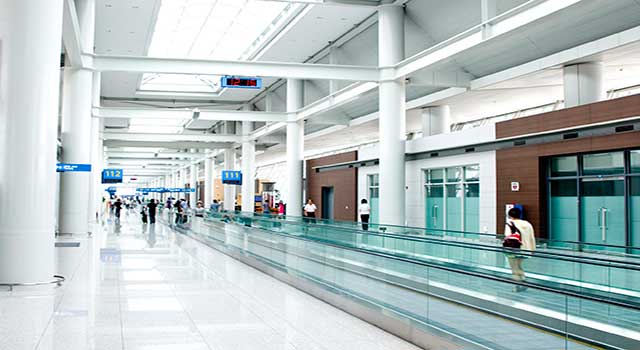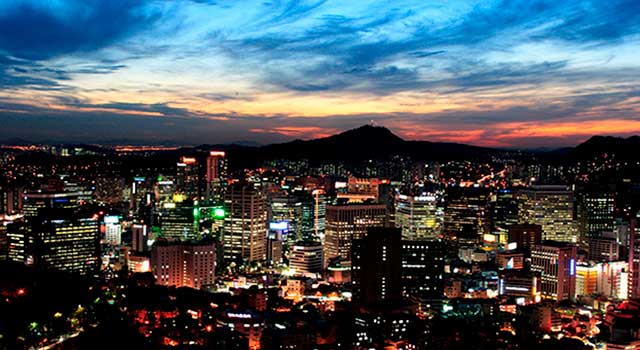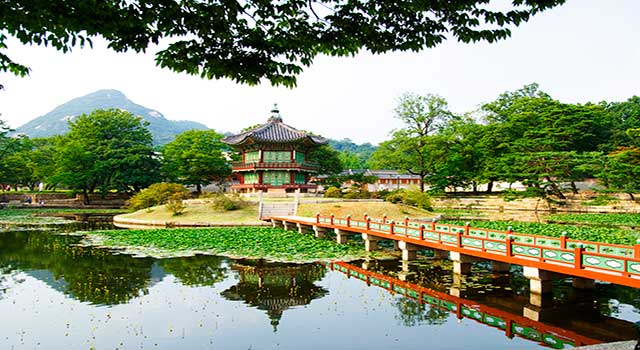 Most of the flights operated at Incheon Airport (ICN) are domestic and shuttle flights that alternate the airports in Taiwan, China and Japan. Seoul airport is connected to the mainland through the 130 Expressway.
In 2015 the airport handled more than 49 million passengers. It is ranked as the world's and Asia's 8th busiest airport in terms of International Passengers. It is rated as the 4th busiest airport by cargo traffic.
Terminal information
Seoul Airport has a Main Terminal for passengers and in 2017 it is going to open a new one. The Main Airport is going to be named as Terminal 1 and the new terminal, Terminal 2.

In addition, there's a Passenger Concourse connected to the Main Terminal by two parallel 870-metre (2,850 ft) underground passageways equipped with IATs (Intra Airport Transit).

The Main Passenger Terminal is the largest airport terminal in area in South Korea with 44 boarding ports, 120 arrival passport inspection counters, 50 customs inspection ports, over 250 check-in desks and 120 departure passport inspection counters, and more.
The Passenger Concourse has 30 boarding gates (101-132) and 6 lounges available for passengers of different airlines. Seoul Airport has also a Cargo Terminal Complex with 6 cargo terminals.

Since 2015 it has an automatic check-in counter lane and it can be used for passengers travelling via Asiana Airlines, Korean Air and China Southern Airlines.
Car Rental
The car rental area is located in the Public Area, 1F. Check prices and book online
Inter-airport shuttles
Various shuttle buses links different areas of Seoul airport.
Transport
The following options are available at the airport:

- Rail - Airport Express - AREX: All-stop or Express trains that reach Seoul City Centre (Seoul Station) and its subway from the airport Railroad Station in less than one hour.
- Bus: Numerous bus companies offer service from Seoul airport to different destinations in Seoul and vicinities. There are various types of buses and routes: Local City Bus, Cross-country, Limousine - Standard and Limousine - Deluxe.
- Maglev: Opened in 2016, it has 6 km and it links Incheon Airport to the Yongyu Station. From here passengers can connect with AREX trains and Seoul Subway.
- Taxi: Normal taxis are colored in orange or white/silver. Deluxe taxis are more expensive than the normal ones and are black with a gold stripe and a plastic yellow taxi cab on the roof of the car.
Jumbo Taxis can carry more than the Deluxe taxis but the price is the same. They have written "Jumbo", "Van" or "Call Van".
International Taxis are black with an orange stripe or orange and drivers speak in English, Chinese or Japanese.
Contact Information
Address: 272 Gonghang-ro, Jung-gu, Incheon, South Korea
Telephone: +82 1577-2600
Lost and Found center
Passenger Terminal Level B1, West.
Contact: 032-741-3110 / 3114.
For Items lost inside cabin and baggage-related inquiries, contact with your airline.